Integrative Medicine and Health Care in Finland
In Finland Integrative medicine is practiced by physicians, both general practitioners and specialists. Integrative health care is provided by several non-medical practitioners.
Study project Health, Knowledge and Expertise, 2018-2020
This project analyzes the criticism of biomedicine related to complementary and alternative medicine (CAM) and vaccine-criticism in Finland. Sociological and historical perspectives are combined, responding to the social and political need to understand these phenomena and the criticism of biomedical expertise in general as processes that are deeply historical and cultural. Read more
Seminar "Research in Integrative Medicine" at the University of Tampere 2015
On November 13, 2015 a seminar on "Reseach in Integrative Medicine" was organized in co-operation of the Department of Health Sciences of the University of Tampere and SILF. Almost one third of the more than 400 participants were health professionals, and again one-third out of this group were physicians. As a result of the seminar, a research network was inaugurated. This points to an increasing interest of health professionals in IM/CAM and maybe even a change of attitude towards CAM. However, genuine Finnish CAM research is essential in order to open up the academic discussion. Read more
Organizations involved with IM/CAM in Finland
Suomen Lääkäreiden Akupunktioyhdistys ry (physicians)
Suomen Antroposofisen lääketieteen lääkäriyhdistys ry (SALLY) (physicians)
Funktionaalisen lääketieteen yhdistys ry (various medical professional groups)
Antroposofisen lääketieteen yhdistys ry (ALY) (forum of various medical professional groups)
Pohjoismainen Homeopaattiyhdistys ry (homeopaths with various professional background)
Suomen Homeopaatit ry (homeopaths with various professional background)
Luonnonlääketieteen Keskusliitto LKL (various professional groups)
Suomen Terveysjärjestö ry (various professional groups)
Suomen perinteisen kiinalaisen lääketieteen yhdistys ry (FinnAcu) (various professional groups)
Yhdistävä Lääketiede ry (various healthcare professional groups)

The Luonnonlääketieteen Keskusliitto LKL ry represents the majority of practitioners and therapists who practice in the field of alternative and complementary or integrative health care. LKL aims to raise the level of education of practitioners and therapist working in the field of natural medicine, to achieve their professional and legal status and to safeguard the freedom of choice of treatment in Finland. Further information: www.lkl.fi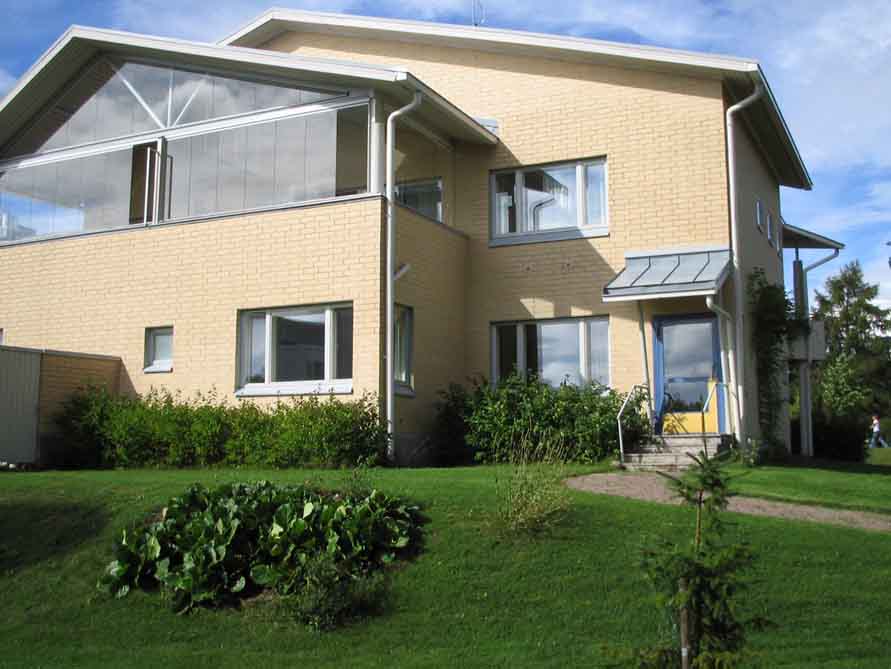 Medical staff with additional training in Integrative medicine works in the nursing home "Palvelukoti Sofia" in Helsinki (www.palvelukotisofia.fi) as well as in a number of centres and nursing homes for people with developmental disabilities around the country. See also www.antroposofinenlaaketiede.fi for futher information and reference.